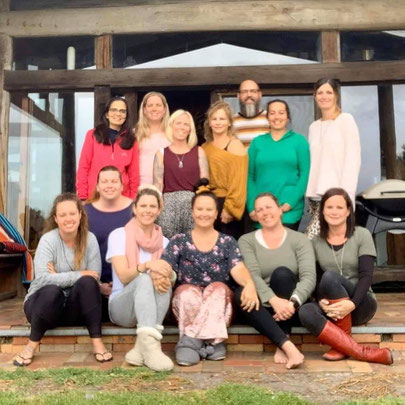 ☆☆ When you have a dream, a vision, a passion and a purpose you can create magic ☆☆
My dream for the last few years has been to plan and facilitate a retreat. A dream that had some fear behind it because "could I really pull something like this off" 
Planning a retreat starts with a vision, then you find the people you wish to collaborate with, I shared my vision with Jodi and Azz and I am unbelievably grateful that they believed in my vision and helped bring it to fruition. This was a beautiful collaboration and we called in the most amazing women to facilitate aspects of the weekend.
Our theme was Illumination ~ anchoring into leadership with Lemon Myrtle 
illumination ~ shine so brightly that you illuminate a pathway for others to see their way out of the darkness ~ Dr. Stacey A Maxwell-Krockenberger
I was lucky to have a few days at
Wirrega
before our guests arrived to connect with the space and can i say if you are looking for a retreat venue then check out Wirrega it is truly amazing. Imagine being by the sea surrounded by wildlife in a rustic mud brick barn with a roaring open fire. It was magical.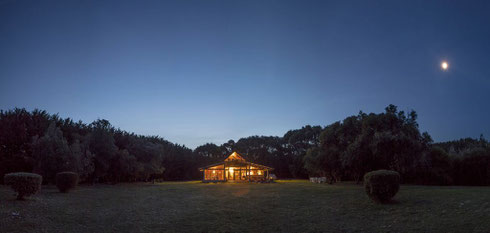 Jodi, Azz and Alice arrived Thursday afternoon to get into retreat prep casting the space and preparing the delicious nourishing food. 
Alice joined me and our monthly prom hikers on a hike up Mt Oberon. This is the part where I sound a lil crazy but.... You know when you know,,, you get the feels and the instinct about a person and you know she is going to be one of your soul sister's, I know many of you are nodding your head at this part cos you know what I'm saying ;) well that is Alice. I just knew when Alice said yes to coming to the retreat that a beautiful heart connection would be made ~ soul sister's for life ~. 
Alice treated me to an aroma touch massage on Friday afternoon and then Jodi came in and did her cranio mojo head massage and I was in the most beautiful state of bliss and the retreat hadn't even started yet. Wow those ladies have magic running through their hands. It was such an honour and gift to allow myself to receive before the retreat began.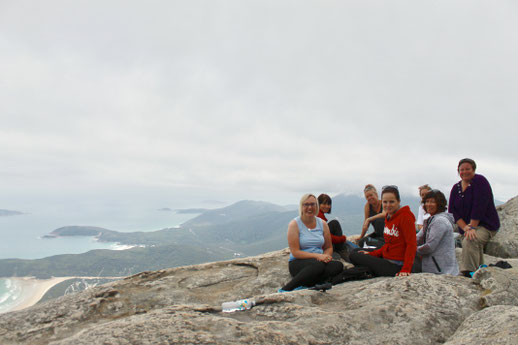 Friday dinner was a sensational Mexican feast created by Chef Azz and lets just say 'if' all else failed at least the food was AMAZING!!!
After the feast we opened our retreat with a lemon myrtle reflection process. The 13 attendees all received a roller bottle blend with Lemon Myrtle and an oil intuitively chosen using
Mikalena Knight
 emotional alchemy cards. I love how intuition works and completely trust in the process but it still blows my mind that the oil that each person got was profoundly perfect for them.
The roller bottle was the individuals anchor oil for the weekend,  rolled on multiple times to create major shifts throughout the weekend.
Saturday morning began with a beautiful grounding meditation outside with Alyssa, often while I was sitting there I was gazing at the reflection of Wilson's Prom in the windows and pinching myself, because I get to live in such a magnificent place.
Jodi delivered 
dōTERRA
 business training on Saturday and empowered us moving forward in our businesses and supporting our current members as well as bringing in new members. It was a really insightful day.
Azz created a curry feast and we played with oracle cards after dinner and chatted. It was a beautiful way to end the day.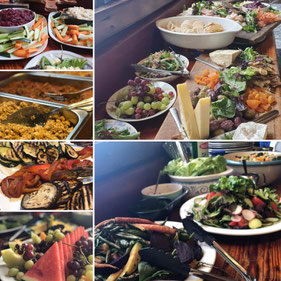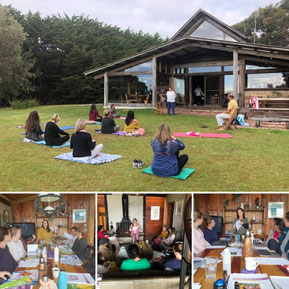 Sunday was a life changing day for many of the attendees. We again started with a beautiful heart centered grounding meditation with Alyssa. 
Then I opened space for an emotional alchemy circle using the oils that were given out on Friday evening. Major shifts happened during this circle everyone had an opportunity to hold space for their partner, to be heard, to listen,  to hold space, to give, to receive and to share from the heart. The power of sitting in circle and connecting deeply with another person is such a beautiful thing to witness.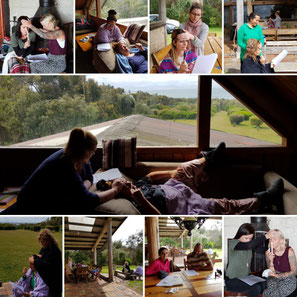 After the circle 
Shannae
led a yoga session overlooking the water, it was so nice to be outside laughing and trying to get into some pretty fun yoga poses. I was very wobbly 🤣 I need to do more yoga! 
Alice
then led us through a vision board masterclass and then theme of the weekend for each individual was able to be put into the vision board to move forward in our lives. Everyone got so much out of this session! 
Later Sunday afternoon
Ema
led a cacao ceremony using ceremonial cacao from Peru. This was my first cacao ceremony and definitely not my last. I will be holding cacao ceremonies in 2020
The cacao ceremony was a beautiful way to finalise our weekend a the personal processes we all went through in our time together. We listened to music while allowing the hot thick cacao to work its beautiful magic.  Em guided us into our heart space during a beautiful meditation and worked her magic with the singing bowls. We then danced and sang and felt the words from
Blessed we are by Peia
enter our body in a healing way.
If you read this far, I hope you can feel the magic of our weekend,  hearts opened, ripples were made, friendships began and quickly deepened, tears fell, lots of hugs and love shared among the people who said YES to coming. 
This was my first retreat, it won't be my last so watch this space for a 2020 retreat. I have big plans and big visions for divine healing with Jess and retreats play a big part of that.
💗💗💗